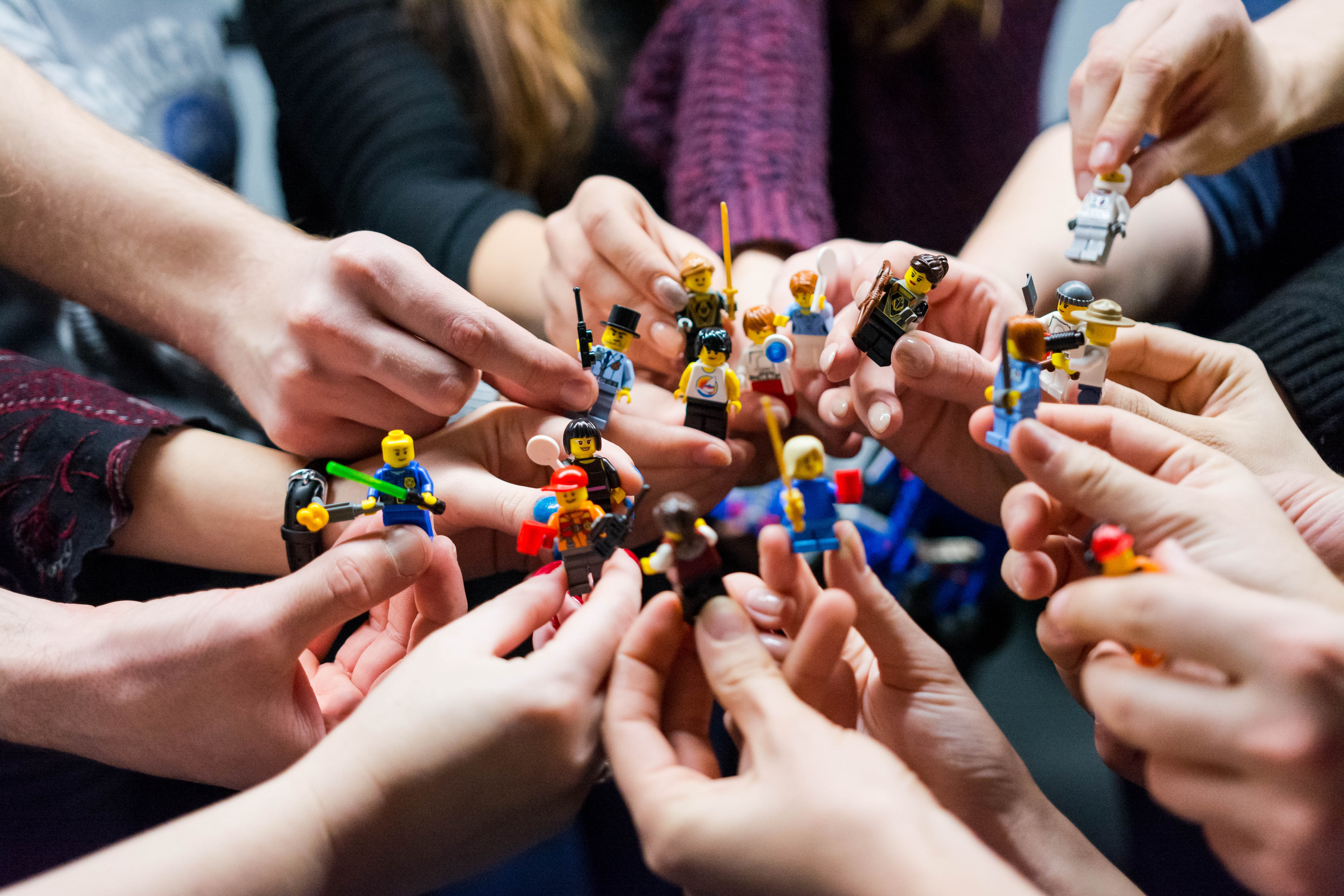 Leer faciliteren! De sleutel tot succesvolle bijeenkomsten.
We've all experienced it. A meeting where nobody seems to know what needs to be done. Everyone looks at their watch and waits for it to finally be over. But what if I told you there is a way to avoid this? Facilitation techniques!
Facilitation techniques are a set of skills and techniques used to help groups of people achieve their goals. With these techniques, you create an environment where everyone can actively participate in the process. And best of all? They are easy to use and even fun!
Let's take a look at some popular facilitation techniques:
Brainstorming: A technique in which participants generate and share ideas. Imagine sitting at a meeting table and everyone starts giving wild ideas. It may sound crazy, but it is a great way to find new and creative solutions!
Mindmapping: A visual technique where ideas are organised in a non-linear way. It is like a drawing, but of ideas. It makes it easier to see connections and understand how everything fits.
Dotmocracy: A democratic decision-making method where participants vote by placing dots on options or ideas. It is like a game, where you cast your vote and then see which idea wins!
World Café: An informal setting where participants discuss a topic in small groups and then share ideas and insights with the larger group. It is like a café where you talk to friends about ideas and exchange opinions.
The 5 Whys: A technique where participants ask the question "why" five times to find out the root causes of a problem or situation. It may seem like a childish way to ask, but it helps to find the root causes of problems.
Open Space: A method that provides space for participants to create and lead their own agendas and discussions. It is like a playground where you have the freedom to play the way you want!
Want to learn more about facilitation techniques and discover how to make your meetings more fun and productive? Then we have good news for you! Register now for our two-day workshop on facilitation techniques and discover a range of skills and techniques you can use to organise successful meetings. We provide the knowledge and tools, you provide the motivation! Register now and let's work together for better meetings and greater success!