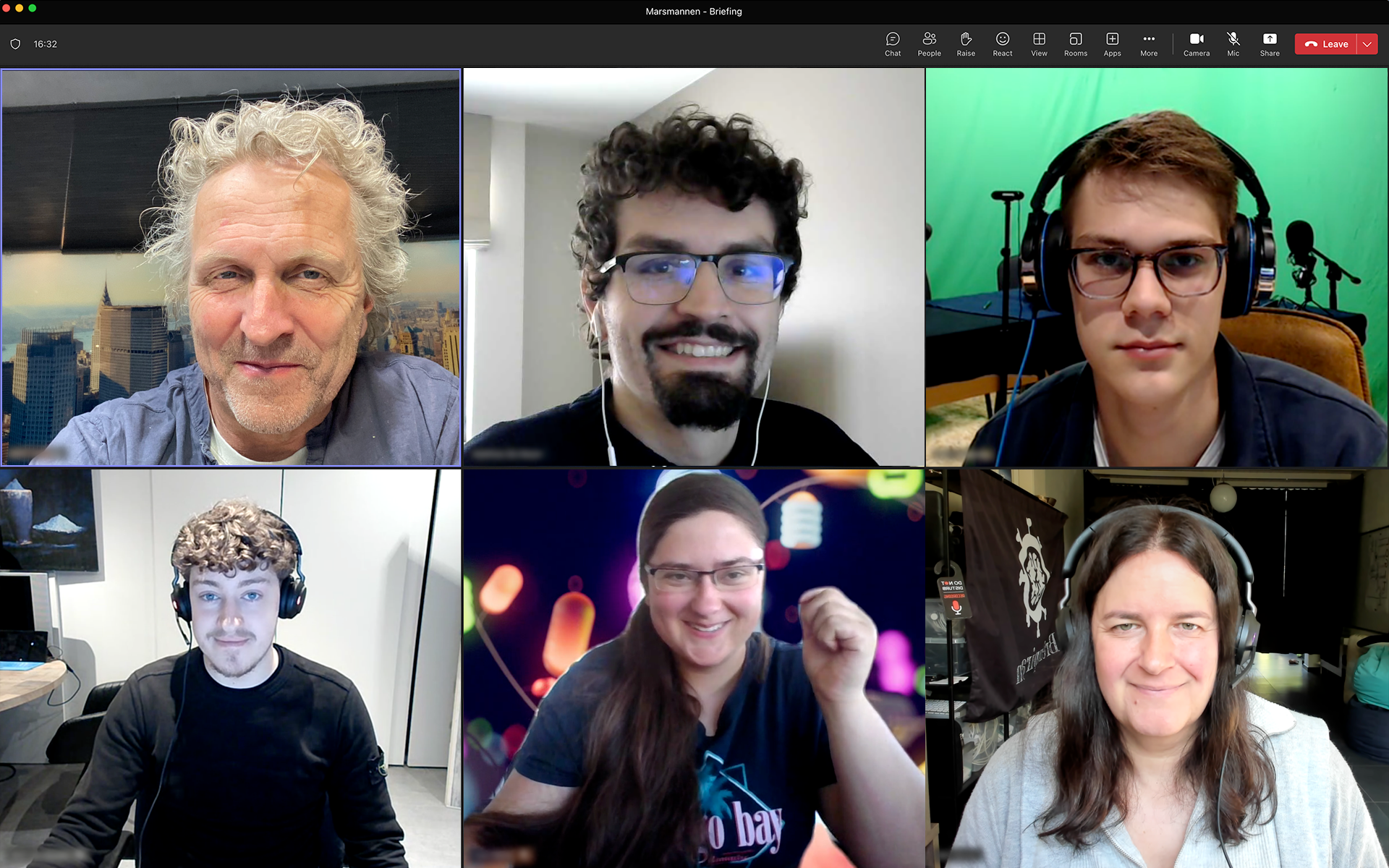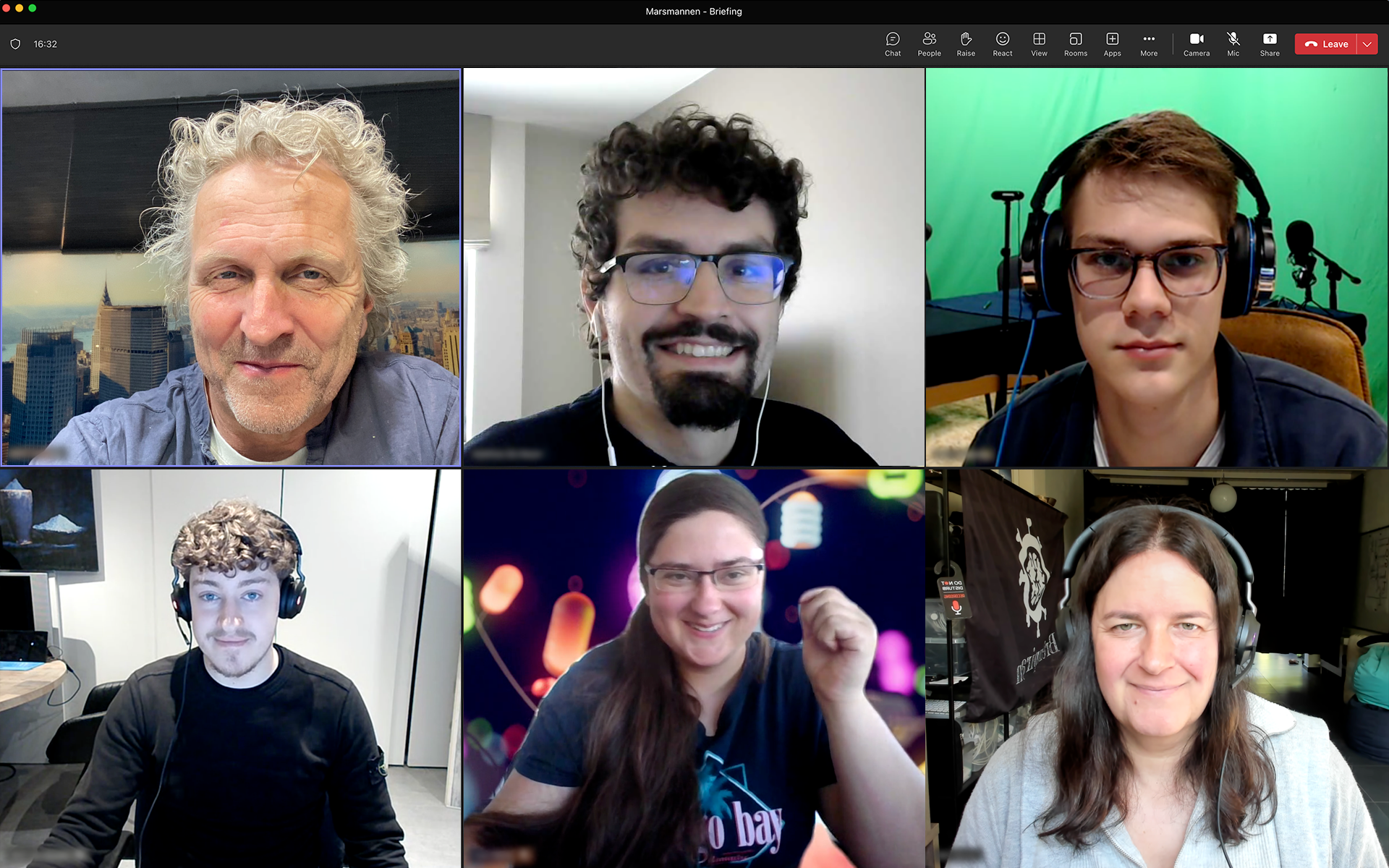 Jobs & internships
A job or internship at The House Of Coaching offers you challenge and satisfaction!
Looking for a job or an internship in a dynamic working environment?
At The House Of Coaching, you will work with colleagues and partners in a self-managing team. We provide opportunities, guidance and encourage personal growth through continuous development of essential skills. 
You can currently join us for the following openings: 
Internships: 
Locations:
Kerkkouter 24, 9550 Herzele, Belgium
Fochlaan 28, 8900 Ieper, Belgium
Mosseveldstraat 34b, 9290 Berlare, Belgium
Remote working from home
As a trainee or freelancer, you can always visit 3 different locations so that your distance from home to the office is as short as possible.