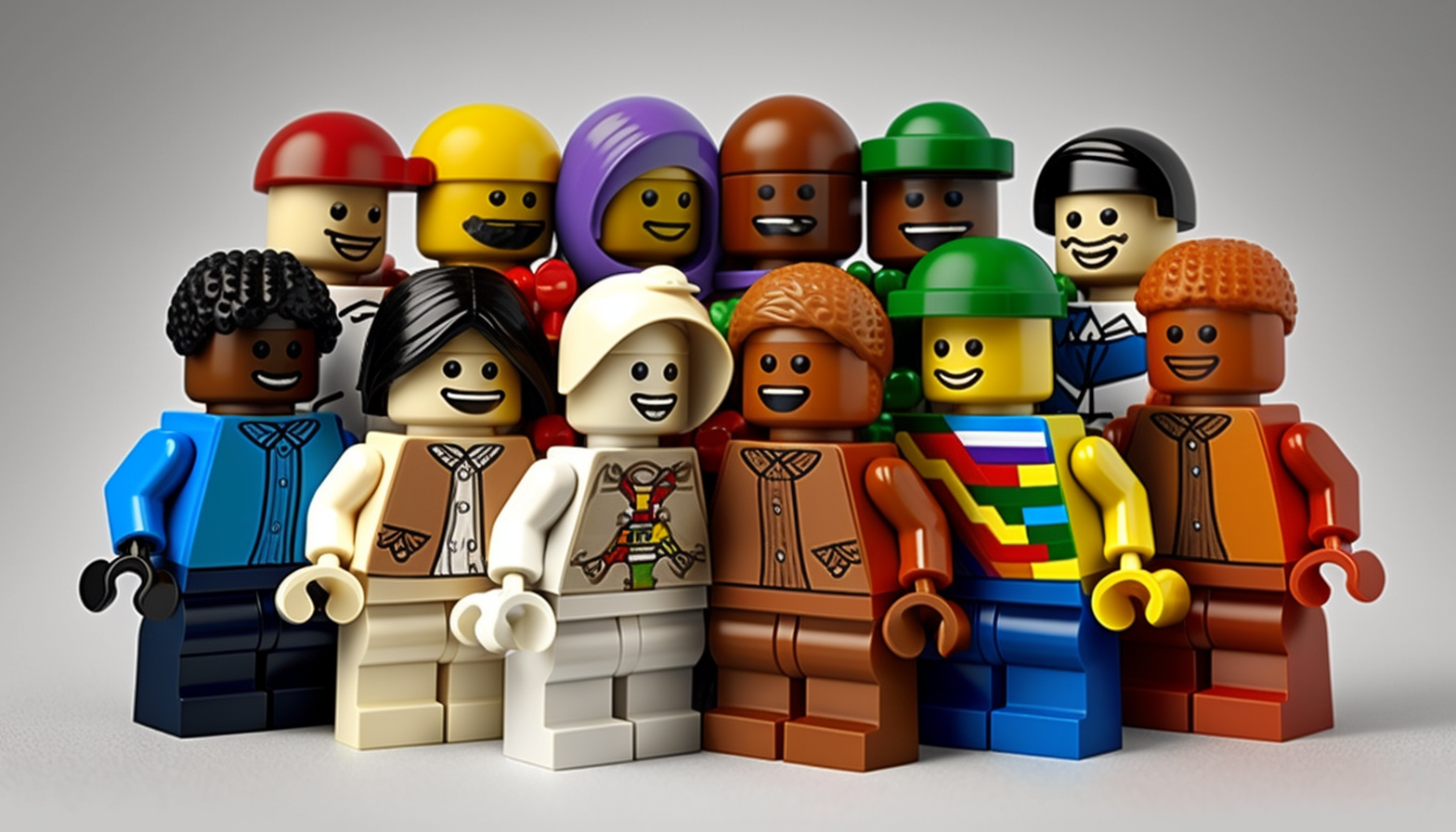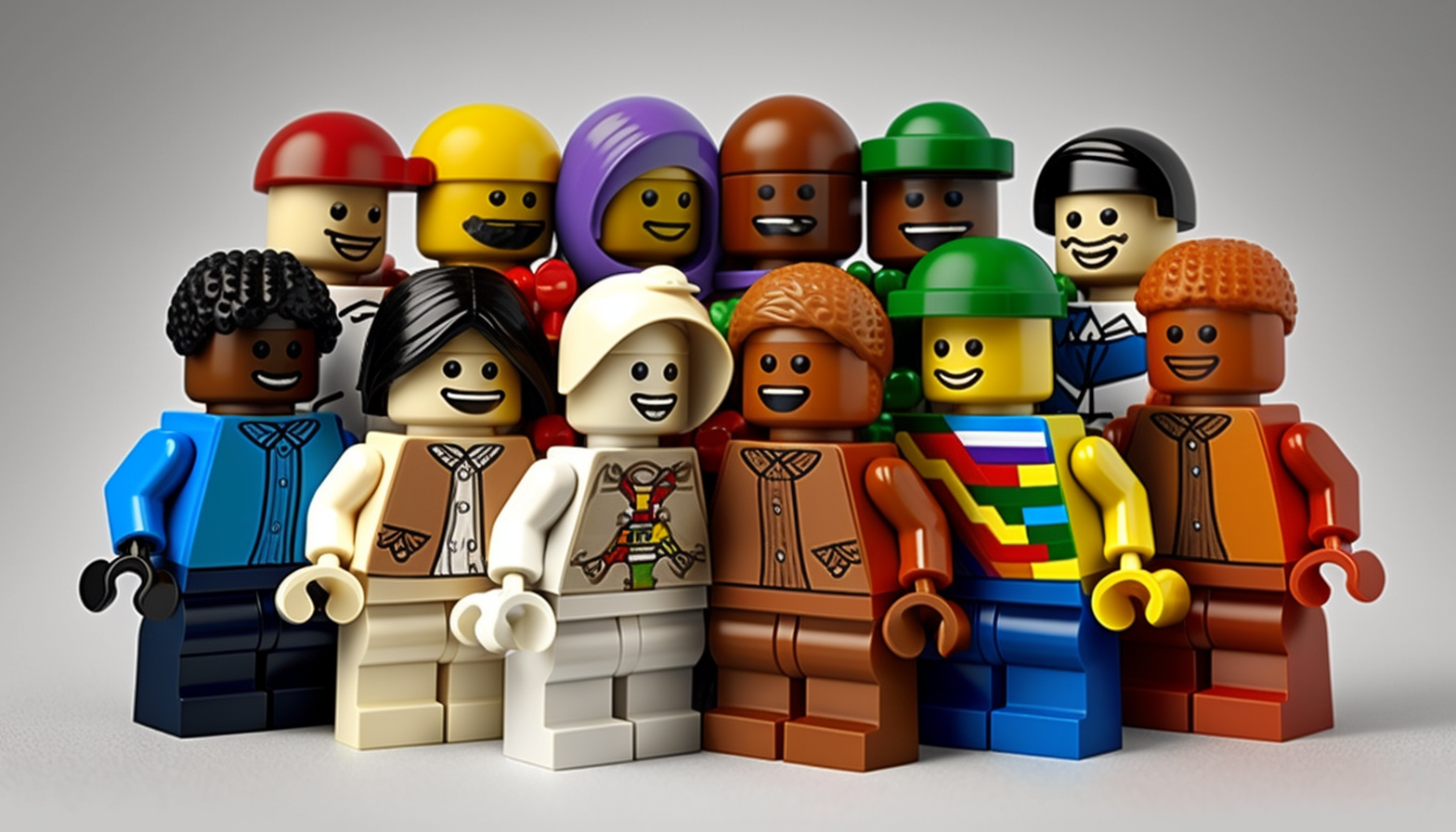 Bring out the best!
Join our global training, coaching & facilitation community
We are excited to introduce you to The House of Coaching, our global community dedicated to bringing out the best in people, talent, teams, quality, and coaches, trainers, and facilitators.
Our mission is to empower and support individuals and organizations to reach their full potential by providing a platform for growth and development. As a member of our community, you will have the opportunity to connect with other professionals who share your passion for coaching, training, and facilitation and work together to achieve our mission.
We believe that when we bring out the best in ourselves and those around us, we can create positive change in the world.
Online courses and webinars
We offer a variety of online courses and webinars on topics such as coaching skills, leadership development, team-building, and facilitation techniques. These courses and webinars are led by experts in the field and provide an opportunity for members to continue their professional development from anywhere in the world.
Peer coaching and mentoring
We facilitate peer coaching and mentoring programs that connect members with other professionals in their field. These programs provide an opportunity for members to develop their skills, gain new perspectives, and build relationships with other professionals.
Coaching and training tools and resources
We provide a range of coaching and training tools and resources to support members in their work. These resources include assessments, worksheets, templates, and other tools designed to help members be more effective and efficient in their coaching and training work.
By offering these resources, The House of Coaching provides its members with a comprehensive suite of professional development opportunities and support to enhance their skills and advance their careers in coaching, training, and facilitation.
 Join us today and be a part of our mission to bring out the best in everyone.